Live clairvoyance
A question concerns you in a particular area You have problems in love? You have to solve a family problem or a social conflict? You need to make an important decision about your finances or your work?

Voyance - Tarots - Numérologie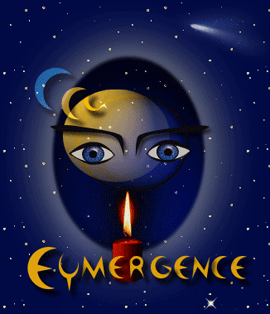 Maud médium voyante numérologue

met à votre disposition son don héréditaire
et son expérience acquise depuis de nombreuses années et vous apporte son aide sincère en toute confidentialité.


Site internet : www.eymergence.com
Voyance et Numérologie